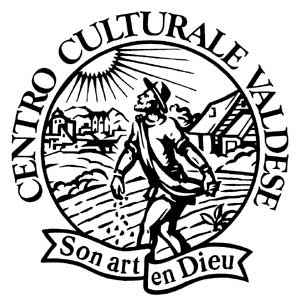 The site www.bibliografia-valdese.com is a joint project of the Foundation Centro Culturale Valdese in Torre Pellice, the SocietÓ di Studi Valdesi in Torre Pellice and the Reformierter Bund in Deutschland in Hannover
Document Type:

Author/editor:

Edina Ribet

Standard: [Ribet, Edina]

Title:

L'alba : Rievocazione storica


Date of Publication:

[1973?]

Publisher/Printer name:

Coop. Tip. Subalpina

Standard: [Tipografia Subalpina]

Pages:

77

Number of illustrations:

6 ill. b.n. della filodrammatica valdese di San Giovanni

Subjects:

Waldensian theatre - 20th century - Texts


Il testo è formato da quattro parti: Il colportore valdese; Lettera dei Barba ad Ecolampadio; Olivetano in Angrogna traduce la Bibbia; Giaffredo Varaglia in prigione a Torino.