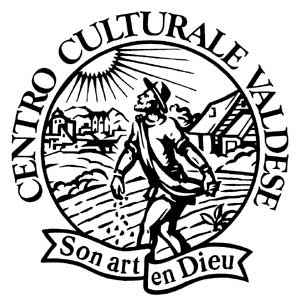 The site www.bibliografia-valdese.com is a joint project of the Foundation Centro Culturale Valdese in Torre Pellice, the Società di Studi Valdesi in Torre Pellice and the Reformierter Bund in Deutschland in Hannover
Document Type:

Author/editor:

[Alexis Muston]

Standard: [Muston, Alexis]

Title:

Le belvédère du Pelvas


Date of Publication:

[S.d.] (1880?)

Place of Publication:

Paris

Standard : [Paris]

Publisher/Printer name:

Typographie Georges Chamerot

Standard: [Chamerot, Georges]

Pages:

12 p.

Format :

23 cm

Holdings Information:

Biblioteca valdese - FS OP D 72

Subjects:

Waldensian Valleys


Il nome dell'A. compare a p. 12. L'op. è stato pubblicato in origine nell'Annuaire du Club alpin français, 7. v., 1880.