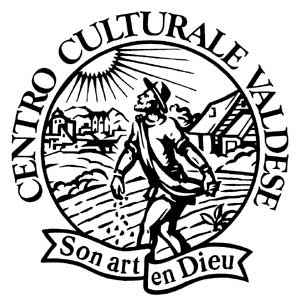 The site www.bibliografia-valdese.com is a joint project of the Foundation Centro Culturale Valdese in Torre Pellice, the Società di Studi Valdesi in Torre Pellice and the Reformierter Bund in Deutschland in Hannover
Document Type:

Author/editor:



Standard: [Coïsson, Osvaldo] [Bronzat, Franco]

Title:

Le ragioni del francese


Corporate Name:

Associazione Soulestrelh

Standard : [Associazione Soulestrelh]

Periodical:

Novel Temp - Lou Temp Nouvel

Issue:

24-25

Date of Publication:

stampa luglio 1985

Pages:

2-16

Subjects:

French language - Waldensian Valleys

Per començar; 1 - La volontà popolare; 2 - Storia e cultura; 3 - La Costituzione.
Nell'articolo l'Associazione Soulestrelh richiama le ragioni per cui chiede la tutela del francese nelle Valli valdesi e delfinali, accanto a quella dell'occitano, come lingua propria del territorio e non come lingua straniera. Nell'ambito dei motivi storici e culturali (punto 2), viene pubblicato lo studio di Osvaldo Coisson, Les langues parlées aux Vallées vaudoises e il documento scritto da Franco Bronzat per l'Associazione Soulestrelh, Il francese nelle Valli valdesi e delfinali.