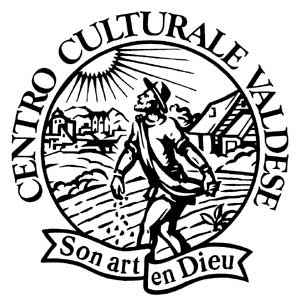 The site www.bibliografia-valdese.com is a joint project of the Foundation Centro Culturale Valdese in Torre Pellice, the SocietÓ di Studi Valdesi in Torre Pellice and the Reformierter Bund in Deutschland in Hannover
Document Type:

Author/editor:

Viviana Antoniello

Standard: [Antoniello, Viviana]

Title:

L'Ecomuseo della pietra di Luserna come risorsa per il territorio


Date of Publication:

A.A. 2007-2008

Place of Publication:

Torino

Standard : [Torino]

Pages:

54 p., 5 carte di tav.

Number of illustrations:

ill.

Holdings Information:

Biblioteca della SocietÓ di studi valdesi TESI n. 418

Subjects:

Ecomusea - Waldensian Valleys
Master Thesis
Pietra di Luserna


In testa al front.: Università degli studi di Torino, Facoltà di lingue e letterature moderne, Corso di laurea in scienze del turismo. Relatore: Laura Bonato.