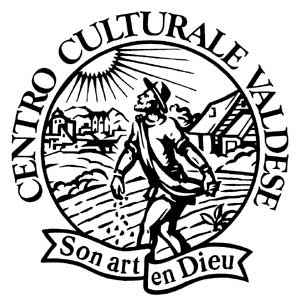 The site www.bibliografia-valdese.com is a joint project of the Foundation Centro Culturale Valdese in Torre Pellice, the Società di Studi Valdesi in Torre Pellice and the Reformierter Bund in Deutschland in Hannover
Document Type:

Author/editor:

Anne Brenon

Standard: [Brenon, Anne] [Duvernoy, Jean]

Title:

Les Archipels Cathares : Dissidence chrétienne dans l'Europa médiévale


Date of Publication:

2000

Place of Publication:

Cahors

Standard : [Cahors]

Publisher/Printer name:

Dire Éditions

Standard: [Dire Éditions]

ISBN/ISSN:

2-913237-17-7

Pages:

413 pp.

Subjects:

Cathars - History


Préface de Jean Duvernoy.

Raccolta di articoli di Anne Brenon

Cfr. Anne Brenon: Christianisme et tolérance; eadem: La réponse des hérétiques.