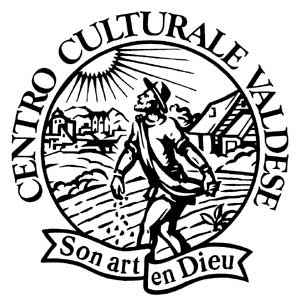 The site www.bibliografia-valdese.com is a joint project of the Foundation Centro Culturale Valdese in Torre Pellice, the Società di Studi Valdesi in Torre Pellice and the Reformierter Bund in Deutschland in Hannover
Document Type:

Author/editor:

Grado G.Merlo

Standard: [Merlo, Grado Giovanni]

Title:

Sul Valdismo "colto" tra il XIII e il XIV secolo


Collective work:

I Valdesi e l'Europa

Date of Publication:

1982

Pages:

67-98

Subjects:

Fournier, Jacques (Inquisitor)
Raymundus de Costa
Waldenses - Culture - 1300-1400


Ristampato col titolo: Il diacono Raimondo, in: Grado G. Merlo, Valdesi e valdismi medievali, vol. 1, Torino 1984, pp. 45-75.

Merlo chiama "Raymundus de Costa": Raimondo di Sainte-Foy (cfr. p. 72, resp. 48: Raymundus de Costa, alias dictus de Sancta Fide, dyaconus").