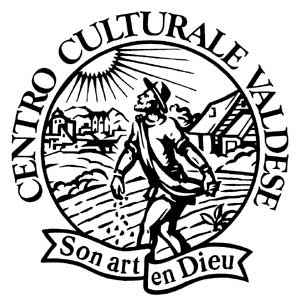 The site www.bibliografia-valdese.com is a joint project of the Foundation Centro Culturale Valdese in Torre Pellice, the SocietÓ di Studi Valdesi in Torre Pellice and the Reformierter Bund in Deutschland in Hannover
Document Type:

Author/editor:

Gian Vittorio Avondo - Franco Bellion ; Presentazioni di Osvaldo Coisson e Raimondo Genre

Standard: [Avondo, Gian Vittorio] [Bellion, Franco] [Co´sson, Osvaldo] [Genre, Raimondo] [SappÚ, Rossana] [Janavel, Robi]

Title:

Le Valli Pellice e Germanasca (Le Valli Valdesi del Piemonte)


Corporate Name:

Con il Patrocinio del C.A.I. sez. Valgermanasca e del C.A.I.-U.G.E.T. Val Pellice

Standard : [CAI Val Germanasca] : [CAI UGET Val Pellice ]

Series:

Centosentieri

Date of Publication:

1987

Place of Publication:

Cuneo

Standard : [Cuneo]

Publisher/Printer name:

L'Arciere

Standard: [L'Arciere]

Pages:

250 pp.

Number of illustrations:

10 cartine (di Margherita Caporgno); 9 disegni (di Margherita Caporgno, Silvia Chiarenzi e Pierfranco Gilli; 8 foto in bianconero

Subjects:

Waldensian Valleys - Walkers' guides


Pp. 33-54: La Val Pellice; pp. 150-167: La Val Germanasca.

Con contributi di Rosanna Sappé, La situazione linguistica (pp. 43-45, 160-163) e Robi Janavel, Fauna (pp. 50-52).

Il libro presenta 69 itinerari.