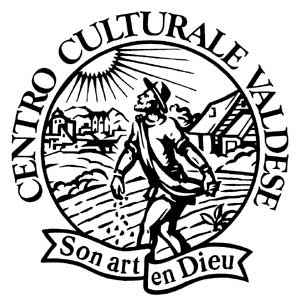 The site www.bibliografia-valdese.com is a joint project of the Foundation Centro Culturale Valdese in Torre Pellice, the Società di Studi Valdesi in Torre Pellice and the Reformierter Bund in Deutschland in Hannover
Document Type:

Author/editor:



Standard: [Pasteurs et anciens]

Title:

Lettre des fideles des Vallees de Piémont a Messievrs les Estats Generaux des Prouinces Vnies des Païs-Bas
Lettre des fidèles des Vallées de Piémont a Messieurs les États Généraux des Provinces Unies des Pays-Bas

Corporate Name:

Les Pasteurs, Anciens, & autres Fidèles des Eglises desolées de Piémont

Standard : [Pasteurs et anciens]

Date of Publication:

1655

Physical description/Number of edition:

In -8°

Pages:

15 pp.

Holdings Information:

Mikrofiche: IDC, Religious Minorities, Waldenses, no. RMW-24

Subjects:

Waldenses - Armed Resistance - 1655
Waldenses - Persecutions - Piedmont - 1655 - Sources

Lettera datata 27 luglio 1655 di Pinache, firmata da : Isaac Le Preux, Jean Léger, Jean Pastor, Jean Michelin, David Léger, I. Laurent, Guillaume Malanot, Giacomo Jahier, Daniel Engli (= Grill), Giovanni Bonnet, Paul Imbert, Isaia Cairus, Giovanni Fantino.

Armand Hugon-Gonnet, Bibliografia Valdese (1953) n° 1602.

Riproduzione anastatica in: La vera relazione, a cura di Enea Balmas e Grazia Zardini Lana , Torino 1987, p. 379-385, cfr. 115-117.

Traduzione olandese: Translaet uyt den Françoysche.