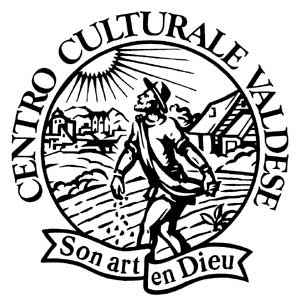 The site www.bibliografia-valdese.com is a joint project of the Foundation Centro Culturale Valdese in Torre Pellice, the SocietÓ di Studi Valdesi in Torre Pellice and the Reformierter Bund in Deutschland in Hannover
Document Type:

Author/editor:

Ricerche d'archivio e bibliografiche a cura di Daniela Fantino e Nadia Menusan

Standard: [Fantino, Daniela] [Menusan, Nadia] [Povero, Chiara] [Rivoira, Matteo]

Title:

Pinerolese : Terra di frontiere ; Libri e documenti sulle frontiere politiche, religiosi, culturali


Corporate Name:

Biblioteca civica Alliaudi

Standard : [Biblioteca civica Alliaudi]

Series:

Scopriamo le carte

Volume:

9

Date of Publication:

2006

Place of Publication:

s.l. [Pinerolo]

Standard : [Pinerolo]

Pages:

53

Number of illustrations:

5 ill. a colori ; numero ill. in bianconero

Subjects:

Languages - Pinerolese
Pinerolese - Religious history - 1500-1800
Waldenses - Persecutions


Contiene fra altro:

Chiara Povero, Missioni in terra di frontiera : La Controriforma nel Pinerolose Sec. XVI-XVIII ; Una terra di confine politico, militare e religioso tra le Alpi occidentali (pp. 18-21);

Nadia Menusan, Le persecuzioni contro i Valdesi (pp. 22-25);

Matteo Rivoira, Pinerolo e le sue valli : Una terra di confini linguistici (pp. 31-35).

Catalogo della mostra del 20 e 21 maggio 2006.