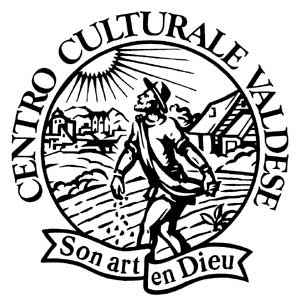 The site www.bibliografia-valdese.com is a joint project of the Foundation Centro Culturale Valdese in Torre Pellice, the SocietÓ di Studi Valdesi in Torre Pellice and the Reformierter Bund in Deutschland in Hannover
Document Type:

Author/editor:

Giorgio Rochat

Standard: [Rochat, Giorgio]

Title:

Le Valli valdesi nel regime fascista : appunti sul controllo poliziesco


Periodical:

Bollettino della SocietÓ di Studi Valdesi - Bulletin de la SociÚtÚ d'Histoire Vaudoise

Issue:

156

Date of Publication:

gennaio 1985

Pages:

3-30

Subjects:

Fascism - Waldensian Valleys

1. I podestÓ; 2. La fascistizzazione delle valli valdesi; 3. Autoritarismo e diffidenza del regime; 4. Nuovi sospetti e discriminazioni; Appendice prima: Documenti sulla SocietÓ di Studi valdesi; Appendice seconda: Alpini e guerra fascista: un documento
Relazione tenuta al XXIII Convegno di Studi sulla Riforma ed i movimenti religiosi in Italia, Torre Pellice, 28-29 agosto 1983.