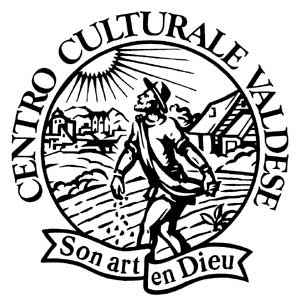 The site www.bibliografia-valdese.com is a joint project of the Foundation Centro Culturale Valdese in Torre Pellice, the SocietÓ di Studi Valdesi in Torre Pellice and the Reformierter Bund in Deutschland in Hannover
Document Type:

Title:

Louis Jean Appia : 1863-1938


Date of Publication:

[1938]

Place of Publication:

Paris

Standard : [Paris]

Publisher/Printer name:

Imp. Labor

Standard: [Imprimerie Labor]

Pages:

31 p.

Number of illustrations:

1 ritr.

Subjects:

Appia, Louis Jean (1863-1938)


Raccolta dei discorsi pronunciati al funerale del pastore Louis Jean Appia il 20 maggio 1938. Titolo in copertina: Le pasteur Louis Appia.