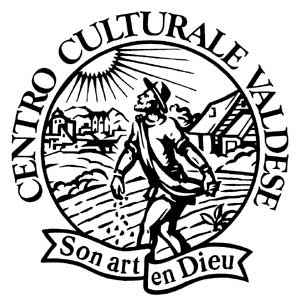 The site www.bibliografia-valdese.com is a joint project of the Foundation Centro Culturale Valdese in Torre Pellice, the Società di Studi Valdesi in Torre Pellice and the Reformierter Bund in Deutschland in Hannover
Document Type:

Author/editor:

Amédée Bert

Standard: [Bert, Pierre Jean-Jacques Amédée]

Title:

La colonie suisse de Genes : conférence au "Circolo svizzero" le mardi 19 juin 1906 par Amédée Bert, ancien pasteur


Date of Publication:

1906

Place of Publication:

Genova

Standard : [Genova]

Publisher/Printer name:

Stab. tipo-lit. Fratelli Waser

Standard: [Waser]

Pages:

30

Subjects:

Genoa - Swiss protestant church
Swiss Protestants - Genoa - 1782-1905


In testa al front.: Fetes du Simplon Opuscolo pubblicato in occasione delle celebrazioni per l'apertura del Sempione.

L'A., pastore della Chiesa riformata di Genova dal 1857 al 1885 e dal 1893 al 1896, traccia la storia della colonia svizzera e delle sue istituzioni.